We are so thankful for Centre High's Pre-Apprentice Program that built doghouses for our target community. Merit Contractors is the major donor for this program and also covered some of the materials costs. Other materials were donated by Nelson Lumber and Monarch Roofing, Acheson.
Christensen and McLean Roofing Co. have been huge supporters from providing volunteers and lunch for our compost fundraiser to donating $3000 to support our vet bills. Thank you all!
Pulp Studios created the awesome illustrations of our logo's characters that you see on the site. Thanks for making us cooler, guys!
Thank you to our volunteer designers and photographers, including Amanda at Zoography. Angie & Eric at Edmonton Pet Photography and Michelle at Michelle Aaron Photography, who donate their time and talents to help showcase our beautiful rescue cats and dogs.
---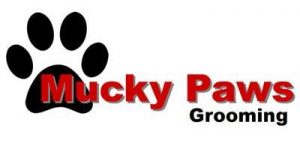 A special thank you to Mucky Paws Grooming for providing a safe and relaxed atmosphere for our foster animals and for donating their grooming care.
---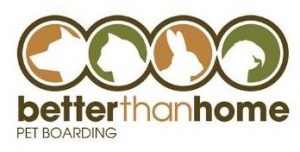 A special thanks to our kennel partner Better Than Home Pet Boarding for taking in our animals when they need a place to stay! Located just 15 minutes east of Sherwood Park, Better Than Home offers pet boarding for dogs, cats, birds, small animals and exotics.
---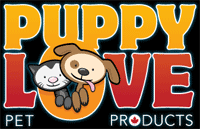 Puppy Love Pet Products donates high quality bully sticks to our dogs who need chewing stimulation (and yummy treats!) Thanks!
---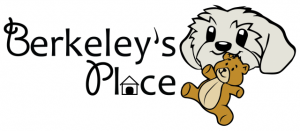 Berkeley's Place works hard to network with as many organizations as they can to bring awareness to the plight of rescue, including holding donation drives for food and other needed supplies for rescues so that badly needed funds can be allocated to critical care medical needs for the animals they are saving.
---

A Pet's Pantry works with local rescues to ease the burden created due to a lack of resources so that valuable funding can be put into critical medical care. Rescues receive needed supplies, while A Pet's Pantry works to bring awareness to this important need.
---

Champion Petfoods donates food to our ever hungry rescues. "At Champion Petfoods, our mission is clear and strong: We make Biologically Appropriate Dog and Cat foods from Fresh Regional Ingredients in our own local kitchens. With shared passion to support those cats and dogs who need us most, we thank Zoe's for their work in our communities, and we are pleased for the opportunity to support them with on-going ACANA and ORIJEN food donations."
---

Thanks to Legacy Pet Foods, who donate food to our very special boy Mickey!