The Zoe's Animal Rescue team is made up of a group of animal lovers based in Edmonton, AB who share the goal of saving vulnerable and at-risk animals. We are dedicated to each and every rescue animal, from intake, through vetting, fostering, home screening, and finally, to adoption. Zoe's is 100% volunteer run, so we have a large and supportive network to get things done efficiently.
The Board of Directors
These are the people who run Zoe's Animal Rescue, and are responsible for the direction and strategy of our organization.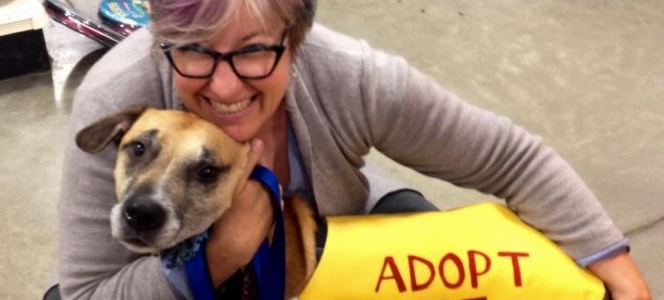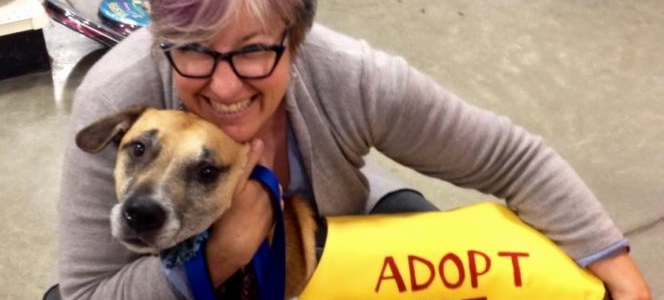 Kath Oltsher, Co-Founder – CBTMG Graduate
My principle is "when animals are treated with compassion and respect, it only follows that the lives of children, families and communities are improved and enriched." I see this unfold anew each day in my own life, my children's lives, and my pets' lives. I am a strong advocate of spaying and neutering companion animals to help ensure that there are less animals that need to be rescued. I sincerely hope that rescue organizations are out of business one day, because above all else, I'd like to see the end to unwanted animals.
Sasha Campbell, Co-Founder – CBTMG Graduate
Gandhi's quote "Be the change you wish to see in the world" has always really resonated with me and driven me to try and be that change. I am working so hard to improve the welfare of animals because I believe with all of my heart that all beings should be shown love and respect. I believe that by educating and empowering communities without judgement or hatred, that great changes can happen; we must not ever give up hope. I am a strong advocate for spaying and neutering at all costs as a means to truly combat the problem of animal overpopulation and neglect. I believe that animals have so much to teach us and can truly bring so much happiness and love to even the darkest day. A little more about me: I am a Labour and Delivery nurse, a vegetarian and I love to spend time working with animals. I enjoy travelling as well as being in the company of family and friends. I am blessed to be living my life following my passion. If I can leave this world knowing that I have helped make it better I will consider myself to have truly lived.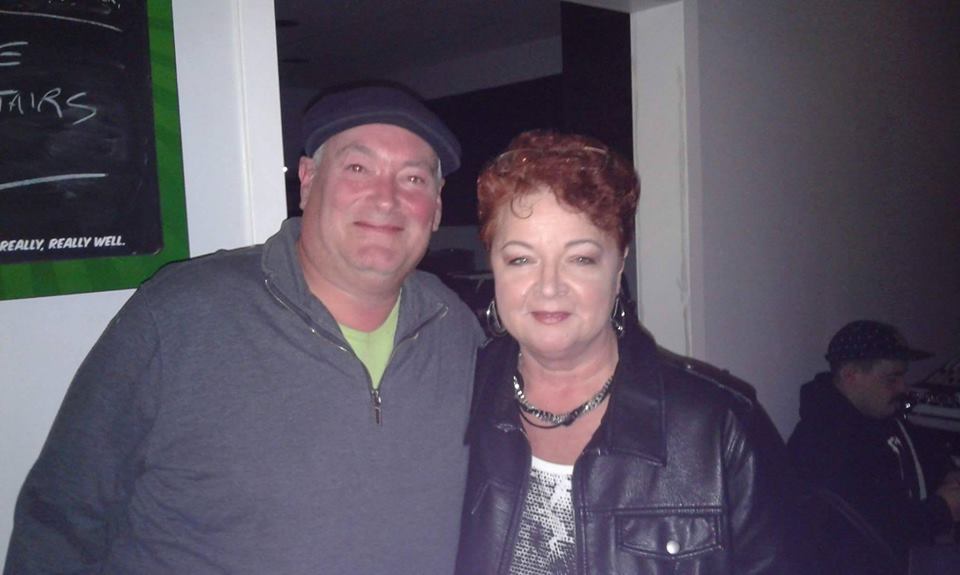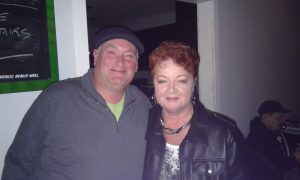 Jackie Honour
As a young woman, I spent a great deal of time with dogs, helping my father train hunting dogs and showing my English Cocker Spaniel. My love of dogs has remained strong. In 2009 my husband Mark and I decided to relocate from Vancouver to Edmonton so we could buy a home with a big back yard and adopt a few dogs. Once in Edmonton, we saw the enormous need for rescues in the province, and decided that our home had enough love and space to become a foster home. Mark and I now share our home with two adopted rescues, Sunny and Emma.
Dave Shook
I'm a busy dad, engineer, spay/neuter clinic volunteer, and Zoe's board member. I also have a soft spot for rubbing dogs' tummies! How did I get into rescue? You'll need to ask my rescue dog Sugar about that. She picked me, and the rest is history.
Jamie Durocher
I grew up in a rural setting, which helped to develop my passion for all animals. At a young age, I got into the habit of bringing strays home to my family's farm. Luckily my Mom shared my passion for animals, so we never turned a stray away. I remember caring for animals that needed it most, from dogs abandoned in ditches to a neighbour's three-legged cat. As an adult, I have the philosophy that any little bit helps. I got involved with Zoe's because of my desire to share my love of animals with a group of people dedicated to an important cause.
The Network
In addition to the board members, we have a dedicated team of foster families, intake coordinators, fact checkers, events leaders, photographers, drivers, trainers, and social media nerds. Here are just a few of our team members and just a few of the things they do. (Let's be honest, we could write essays on these folks.)