Zoe's Animal Rescue is run entirely by volunteers so every bit you donate goes straight to helping animals. Below are a few ways you can donate:
Donate Money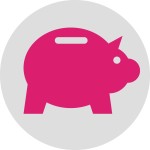 Go to ATB Cares to donate – ATB tops up your donation with an extra 15% and you receive a tax receipt instantly! No credit card? No problem! You can donate at Canada helps!
Donate Vet Care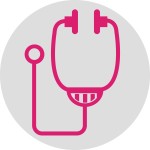 Through our online store, you can purchase vet care such as a spay or neuter, vaccinations, or critical illness care.
Add the veterinary service you'd like to donate to your cart and purchase right through our website: Donate Vet Care!
Donate Supplies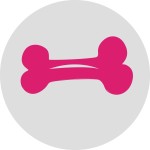 Visit our Amazon Wishlist to see the items we are currently in need of to take care of our animals. Purchase the item and Amazon ships it directly to us!
Donate Supplies through Amazon!

Donate as a Gift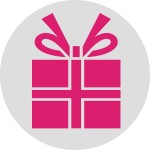 A donation to Zoe's makes an incredible gift! It's a unique and meaningful way to commemorate a special occasion, birthday, anniversary, graduation, or the holidays while helping animals at the same time.
We will email you a printable postcard that acknowledges the donation. You can print it out at home and your gift is ready. Donate as a Gift!
Check out our Facebook page and our blog to learn about more of our fundraising campaigns and events.
Zoe's Animal Rescue is a registered charity (#830544938RR0001) that can give out official tax receipts when requested. No amount is too small, but for a tax receipt the minimum amount required (by the Canadian Revenue Agency) is $20.