Volunteer opportunities abound at Zoe's: if you have a skill, we can probably make use of it! Here are just some of the things we could use a hand with: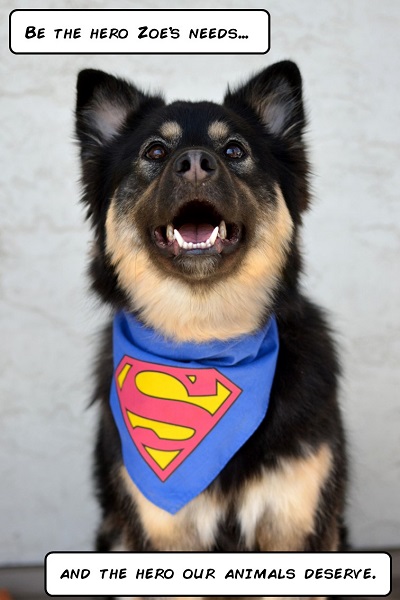 – Transporting animals and supplies to foster homes and vet appointments
–  Graphic design
–  Bringing and staying with foster animals at adoption events
If you have any questions, you can contact our volunteer coordinator.
Fill out our volunteer application!