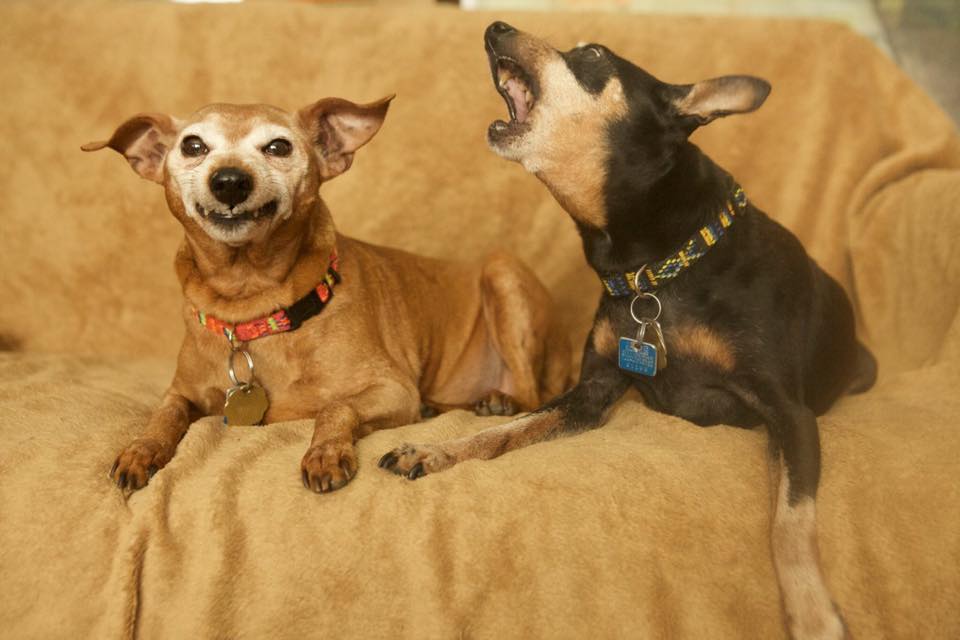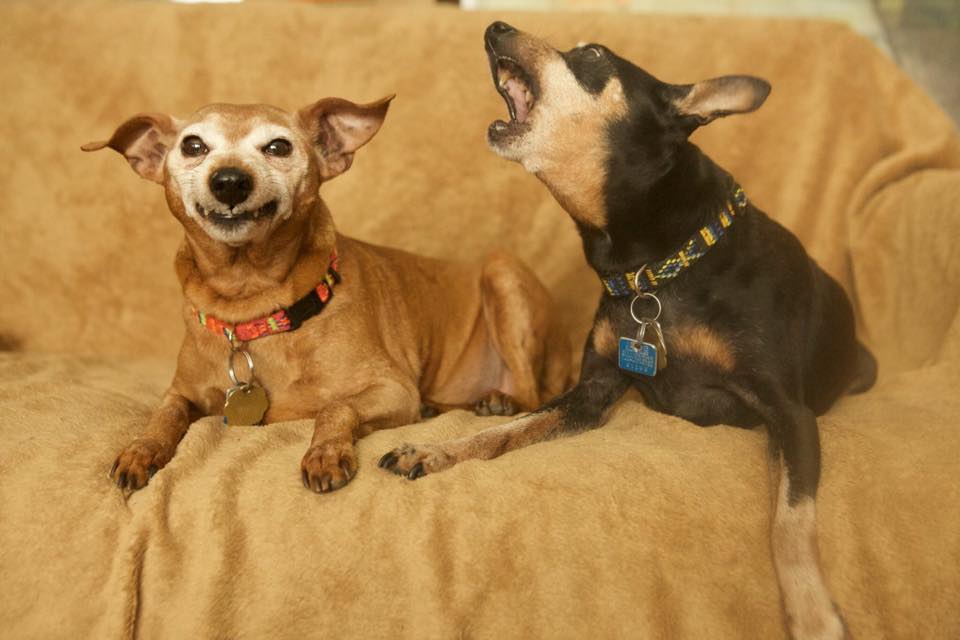 Caption this picture for a chance to win a rope toy with rubber, donated by Petsmart at Skyview Centre, located at 13916 137ave.
Submit your caption by commenting below, or via instagram, facebook, or twitter, with the hashtag #ZARSCaptionMe
We'll be in touch with the winner at the end of the month! Each month, we'll provide a new picture in need of a caption, so keep tuning in!