As some of you know, we've been trying to find a forever home for our sweet pooch, Missy (below).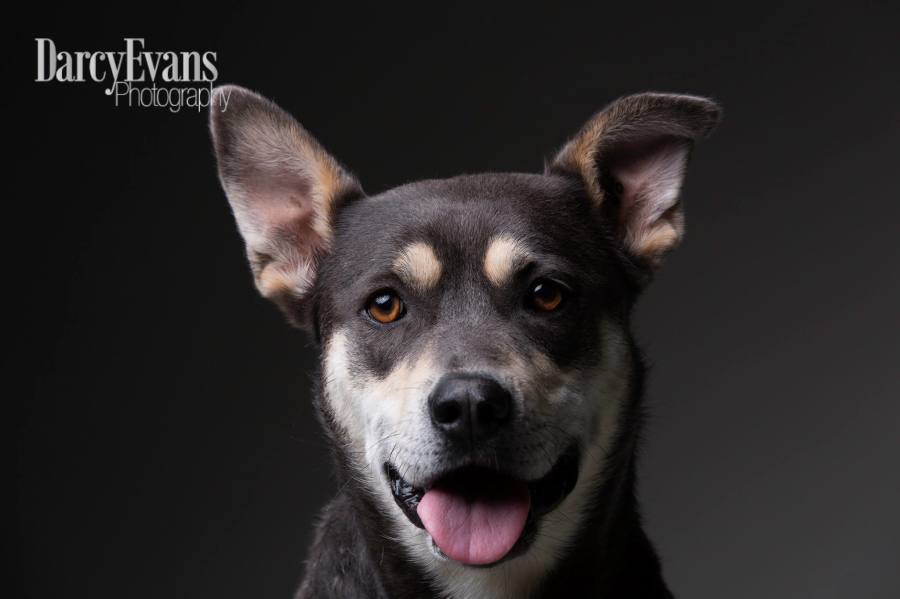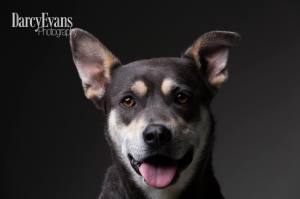 Zoe's brought her along to meet a new family and see if she'd be the perfect fit for them. While everyone agreed that Missy might be a little too much, they did meet Willow, who has been with Zoe's for quite some time now. Willow is quite selective with animals, and similar to Missy, Willow also really loves people. She was so gentle with the kids, and so happy to spend time with them, and now she's a part of this awesome family.
We are all so thrilled to share this news about Willow! At Zoe's, we're committed to finding a companion that will be the perfect fit for your home, family, and life. Feel free to contact us and ask questions about our adoptable pets.