Zoe's Animal Rescue has some wonderful supporters, and Mama and Co.'s Jennifer is one of them! Not only has our rescue (and our sweet Missy who is looking for her furever home) been featured on her website, but she's put her craftiness and creativity to work for our rescue animals!
Do you love Christmas…? Wiener dogs…? Of course you do! How adorable are these watercolour-style downloadable holiday tags?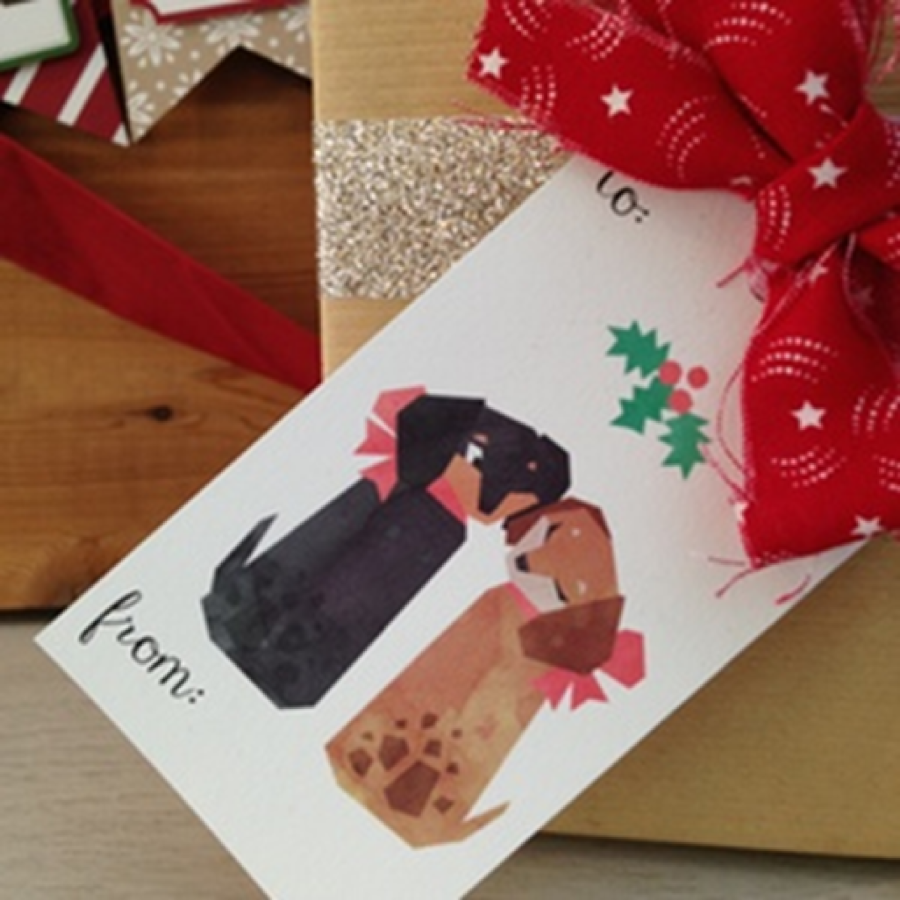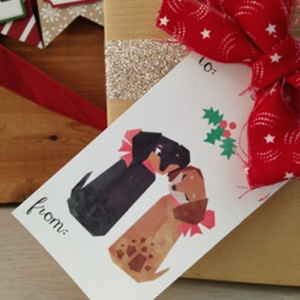 For just $3.00 you'll receive a downloadable sheet of 6 Little Wienie Christmas tags that will brighten up your Christmas packaging while helping Zoe's animals! Every cent will directly go to our rescue.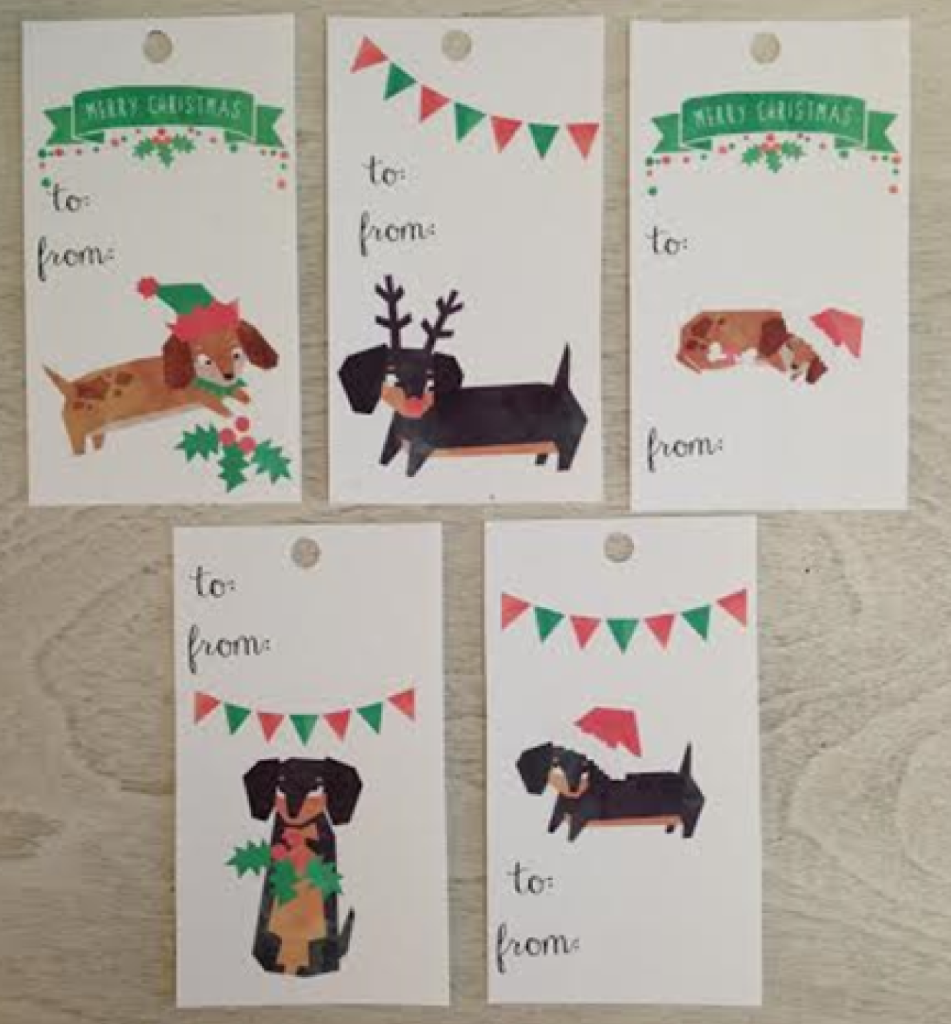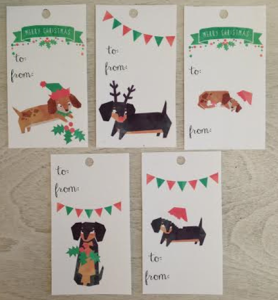 Mama and Co.'s website promotes community, collaboration, and connection, and we see those vary things in Jennifer's efforts to help raise awareness about rescue in our city and much-needed funds for our dogs and cats. We are so thankful to have such a creative, caring person as a part of our rescue community.
Now, swing by Mama and Co. and snag some tags!