Our goal at Zoe's is to help meet the needs of people and animals in communities. Sometimes that means taking in surrendered animals, providing vet care or spay/neuter and sometimes that means providing supplies like doghouses!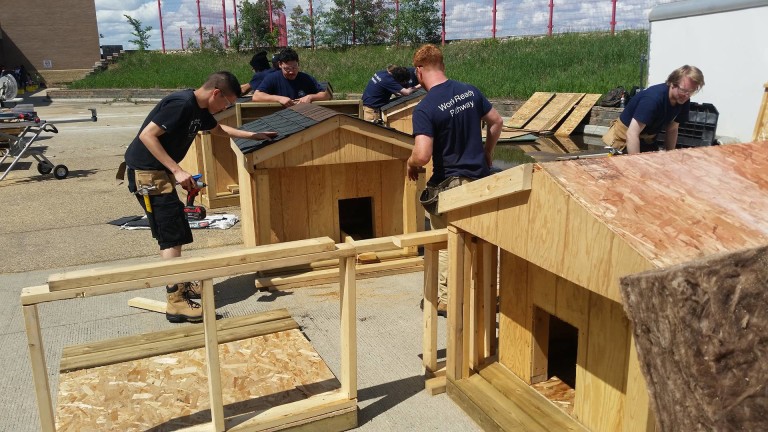 In May 2016 Centre High Pre-Apprentice Program students began building 12 insulated 4×4 ft doghouses to be placed in Zoe's partner community.
Merit Contractors, the major donor, provides support to the Centre
High Program as part of its Educational Initiatives Grants and also covered some of the materials cost for the doghouses. Students can take a skilled trades introduction program and consult a Merit Trades Liaison Program Coordinator. This will assist students in pursuing a Registered Apprenticeship Program and work experience placements. It's great for students and it's great for Zoe's!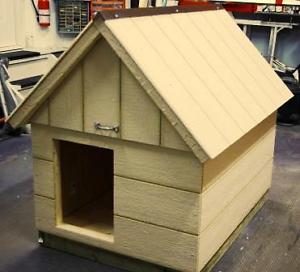 Centre High Program coordinator Drew Belanger helped our volunteers source materials such as 4×8' lumber donated by Nelson Lumber and shingle bundles donated by Monarch Roofing, Acheson.
In June, Zoe's volunteers transported and placed the doghouses in our target community!
We are so thankful for the many donors and students who came together to make this project happen.