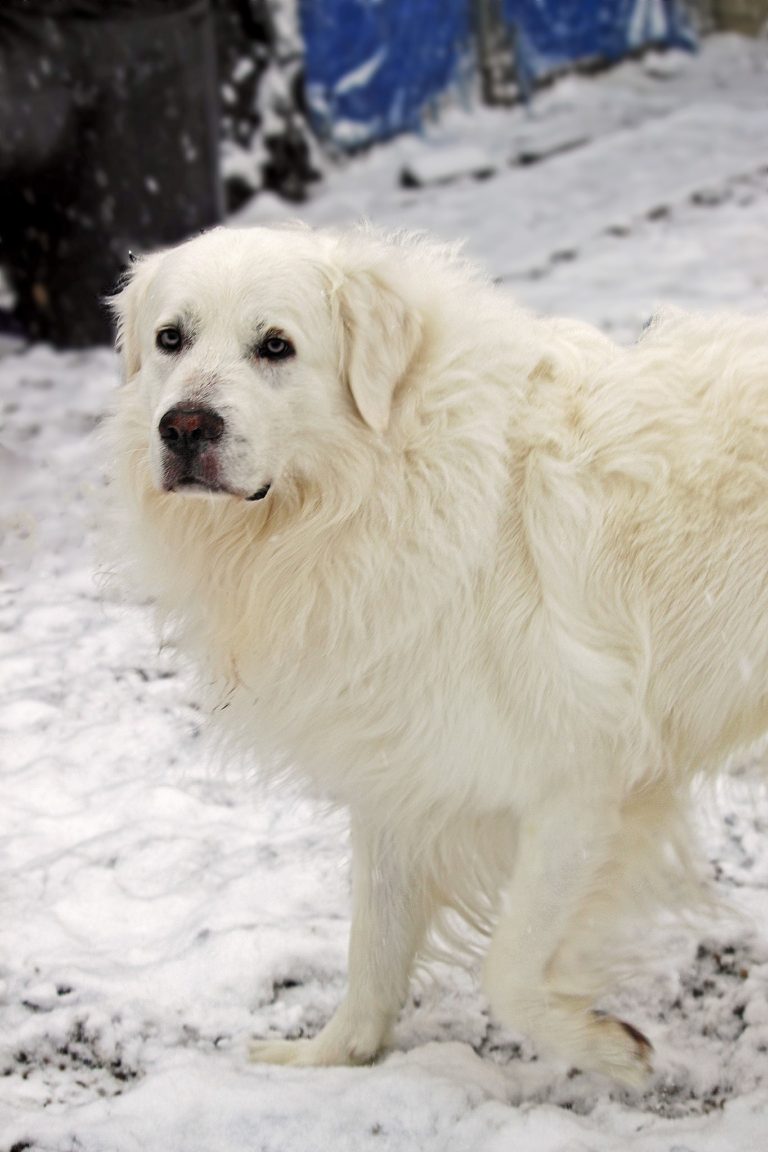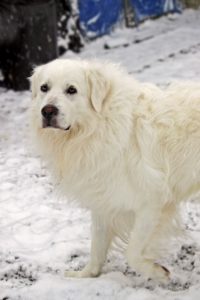 Oh, hai! I'm Arrow!
I'm heading out on an adventure. Wanna come with?
I love running around, checking out new places. I dream of living in a home with a giant yard that I can freely, but safely, explore. I'm in the prime of my life and FULL of energy. My breed, Slovak Cuvac, is a working dog, you know. The history of my canines is actually quite interesting. As far back as the 17th century we guarded livestock against wolves in the mountains of Europe. Wolves! In the mountains of Europe! Can you imagine?? What a thrilling life!!
As a working dog, I am intelligent and clever. I am loyal till the end and very protective of my people. Once I know I can trust you, I want to be your best friend and always be by your side. I am also fun and silly. I love to play, I especially love throwing myself on my back and wiggling around like a goofy white fluffball. As active and energetic as I am, I'm also totally down to snuggle up beside you. I do a fantastic impression of a couch potato. Hehehe!  And I have the best smile, no one can resist my toothy grin.
Here's the thing, if I can get serious for a minute….I can be very stubborn and difficult. I think I should be the boss and without a strong, experienced person, I will take over. I don't think I should have boundaries or rules and definitely don't appreciate being told 'no'. Typical teenager, right? I am a good guy, my foster mom says I am super sweet with serious BFF potential. Like all kids, I need the rules and boundaries I so strongly balk. I will thrive in a home where my people won't give in to me and are committed to positively training me. I know training me will be difficult at first, for both of us, but I also know it's what I need and will be one of the best ways for us to form a stronger than steel bond. My heart is huge and I promise your efforts will be greatly rewarded with love and devotion.
My perfect human? I would say confident, strong, playful, active and adventurous – just like me!  Does that describe you? If it does, check out my bio and apply to adopt me! Let's go on an adventure together!!