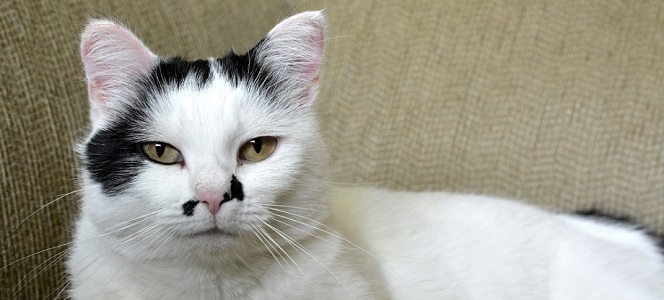 Great, you're ready to take the next step! Before filling out an application, consider the following:
Our dogs may not be used for guarding.
Both cats and dogs must be supervised when outside (and cats must be harnessed).
All other dogs and cats in your home must be spayed or neutered (unless there is a valid medical reason).

Keep in mind that some animals get a lot of applications, and because we're volunteer run, we are only able to contact successful applicants. If you are looking for a specific breed that isn't currently available, please check back later. Better yet, follow us on Facebook to get news as it happens.
Meet & Greets: Our animals are fostered in private homes, and we are entirely volunteer run. Only successful applicants will be contacted for a meet & greet.
We ask a lot of questions so that we can make successful matches between our animals and applicants. Take the time first to read the bio of the animal you are interested in as many require specific types of homes. To help us (and yourself!) please ensure that all information is as detailed and as accurate as possible. It is best to give in-depth answers with as much information as possible to help us decide on if you would be the best fit for the particular animal you are interested in or help us be able to suggest another who would.
Adoption Application
**Note: You will get a confirmation email once your application is submitted. If you do not get a confirmation email, we have not received your application. Please try again on a desktop computer. **
Please note if ever the animal needs to be rehomed for whatever reason we require the animal to be returned to us.  You can, however, have the option of fostering until adoption giving you full control on who adopt's the animal with the added security of the adoption process to ensure the best home possible.