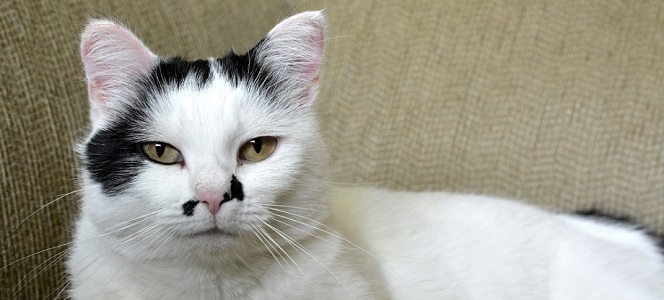 Great, you're ready to take the next step! 
Keep in mind that some animals get a lot of applications, and because we're volunteer run, we are only able to contact successful applicants. Make sure to  follow us on Facebook to get news as it happens. 
Please review our adoption process and policies prior to filling this application which can be found here.
All available animals have a profile which will let you know more about their personality and what we are looking for in a forever home for them. So make sure to fully review the profile before taking the time to fill out this application. If your application is chosen it can take 1-2 weeks to finalize the adoption as we are volunteer run.
Adoption Application
**Note: You will get a confirmation email once your application is submitted. If you do not get a confirmation email, we have not received your application. Please try again on a desktop computer. **