CTV news helped us out by doing a short story on Missy last night. Missy has been looking for a home for years now, but has been unsuccessful because she can only go to a home with no other pets.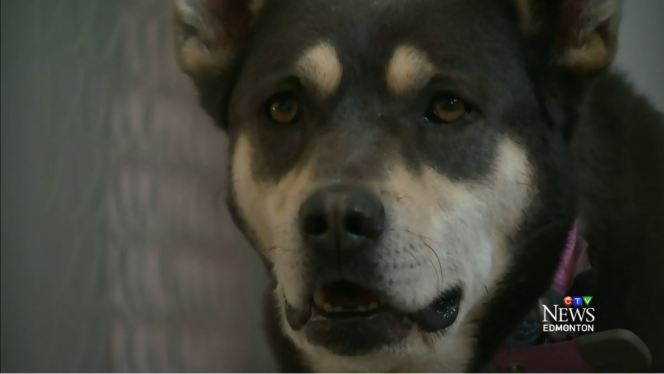 http://edmonton.ctvnews.ca/video?clipId=492005&binId=1.1717076&playlistPageNum=1
Please share her story, or, if you think you might be the one for Missy, view her profile and apply to adopt!