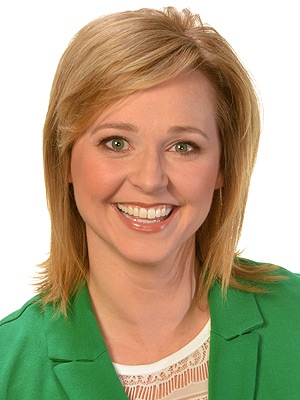 Good day. Stacey Brotzel here with channel ZARS to bring you a breaking story…..
STACEY BROTZEL SEEKS FOREVER HOME – AGAIN
Our story begins in October of 2014 when a stunning grey and white girl made her debut into the world. Her life to follow would be full of ups and downs, highs and low and thrilling adventures….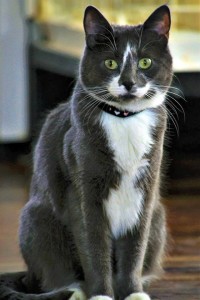 One story in particular melded Stacey's all time high and all time low. Several months ago, Stacey found herself in the home a wonderful family. Ready to settle down from a life of adventure, Stacey happily resigned herself to a life of laps and luxury only to have the catnip pulled right from under her nose. A series of unfortunate events brought poor Stacey back into the rescue from which she was once adopted, Zoe's Animal Rescue Society.
With a collection of hearts that are never closed off to any animal, Zoe's recommitted itself to find Stacey a forever home. One who would oblige her daily bathtub drinks and be happy to curl up with a cup of hot cocoa while she regales her tales of adventure and excitement.
A sweetheart of a cat, Stacey adores dogs and cats as much as she adores people. A forever home where she will have animal siblings would be ideal for this beauty. Stacey is a very well-balanced lady, the perfect mix of social sophistication and quiet independence. She has outgrown all those silly kitten behaviours and learned proper indoor manners, but still loves to play and let her inner kitten shine through. Her foster mom says she is amazing and perfect. "She takes time to warm up with everyone, but once she does, she is just perfect. Very playful and curious. Always looking for an adventure."
We are asking the public for assistance with finding Stacey's forever home, we are certain the perfect family is out there, waiting for her. If you have any information that could lead to a forever home for Stacey or if you think your home might be the perfect fit, we urge you to visit Stacey's profile and apply to adopt her today.
Thank you for reading today. For Channel ZARS, I'm Stacey Brotzel.