Like the Cat Crew last week, these four past Foster of the Week pooches are still waiting for their forever families to find them.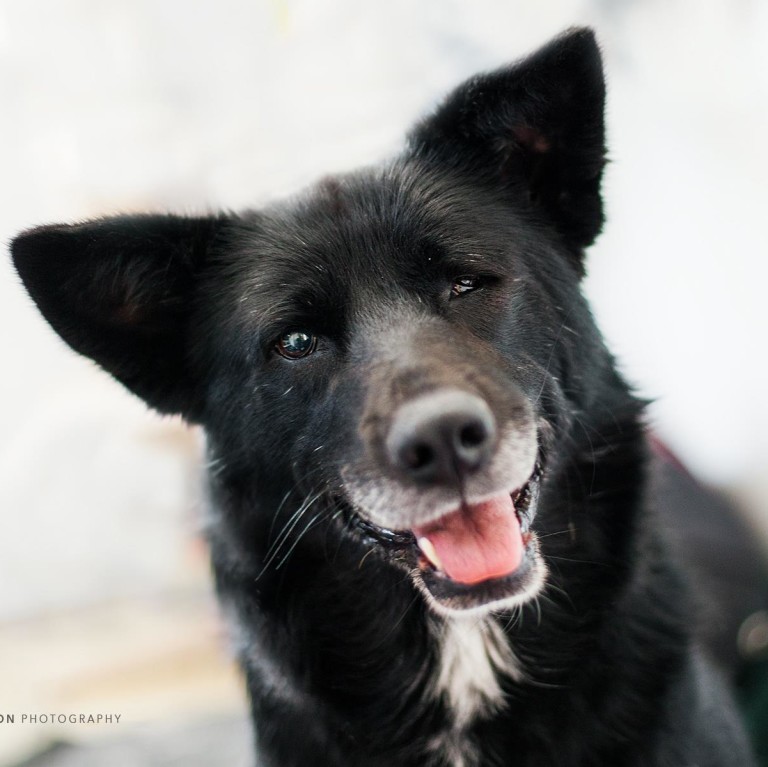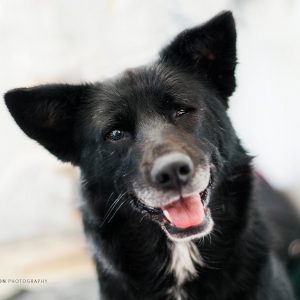 We can't believe Chinook hasn't found his forever home. I mean, look at that face!! Chinook can be a little shy at first, but once he warms up, he's ALLLLL heart. He loves all people, little ones too, and all animals (little ones too!) With just a little time and patience, this sweet and gentle guy will the best friend you've ever had. Given the bone-chilling temperatures lately, I think we could all use a little 'Chinook' in our lives. Start 2017 with a new best friend, apply to adopt Chinook!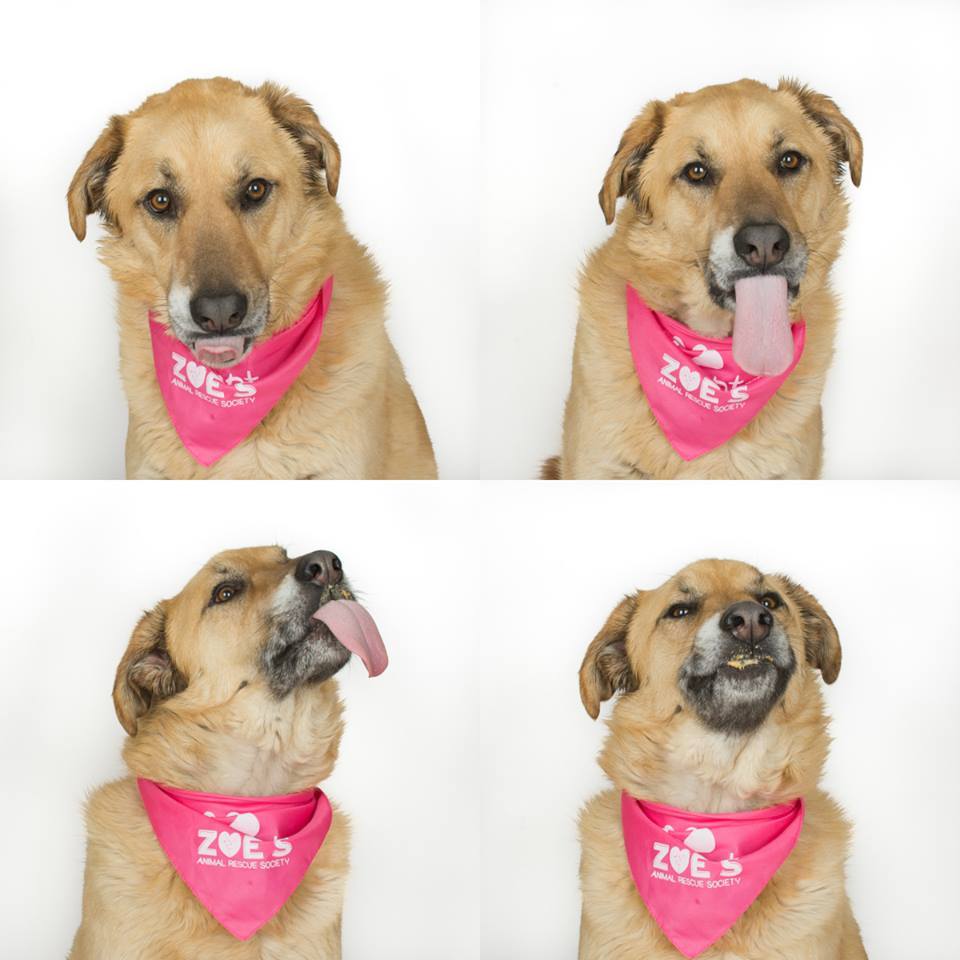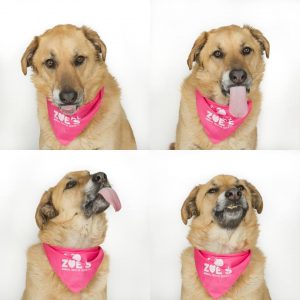 Handsome, silly and playful Chance returned to Zoe's this past summer. Since then he's been splashing in ponds, playing with dog friends and, as you can see, lapping up peanut butter. Lucky dude!! Chance is a big ol' sweetheart, but he has some leash issues to work through so he does need an experienced and patient family to continue working with him. He is very smart and eager to please; your efforts will be rewarded tenfold with more love than you can handle! Do you have fitness goals for 2017? Then this high energy guy is for you!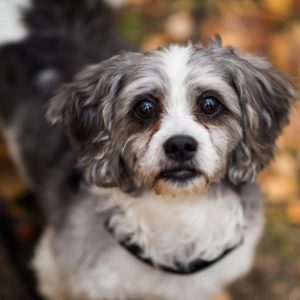 Scruffy ain't scruffy no more! Maybe we should change his name to Spiffy! This little man came in needing love, care, and attention inside and out. We tended to his medical, physical and behavioural needs and wouldn't you know, Scruffy acquired a spring in his step and a flutter in his heart that turned him into the biggest little sweetheart around. What's better than a cold evening in front of the Christmas tree with a piping hot beverage? A sweet Shitzu on your lap to enjoy it with you!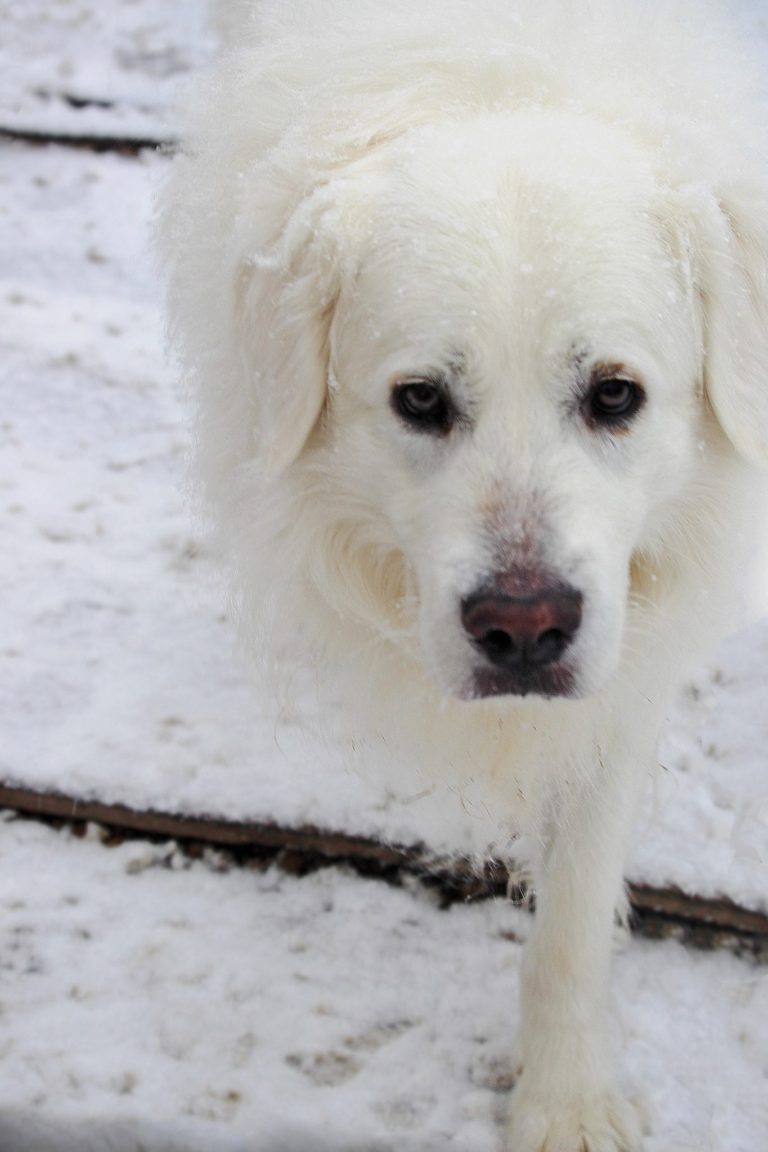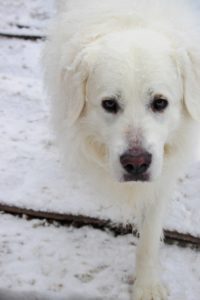 Arrow is the perfect man: He is adventurous, he is playfully silly, and he is a superb cuddler. He's a take charge kinda guy (read: stubborn as a mule), so he does need a strong and experienced owner to make sure he stays on the gentlemanly side of the scale. But if you put in the time and effort, your bond with Arrow will be unbreakable. Slovak Cuvacs are loyal and loving to the end, Arrow is no exception. If your perfect day involves hiking a new trail followed by relaxing in front of an intriguing movie, Arrow is the guy for you!