"Why I Rescue" is a series of blog posts where we asked Zoe's volunteers what got them started in the rescue community, whether as a volunteer, foster, adopter, or any other capacity that helps change the lives of animals for the better.
Today, we will hear from Jessica Kluthe, Zoe's Twitter and Instagram guru. 
---
A few summers ago my brother and his wife needed a cat-sitter for their senior cat, Felix. I reluctantly agreed: I'd never spent any significant amount of time around cats, and I was worried about the cat hair all over my clothes and my furniture.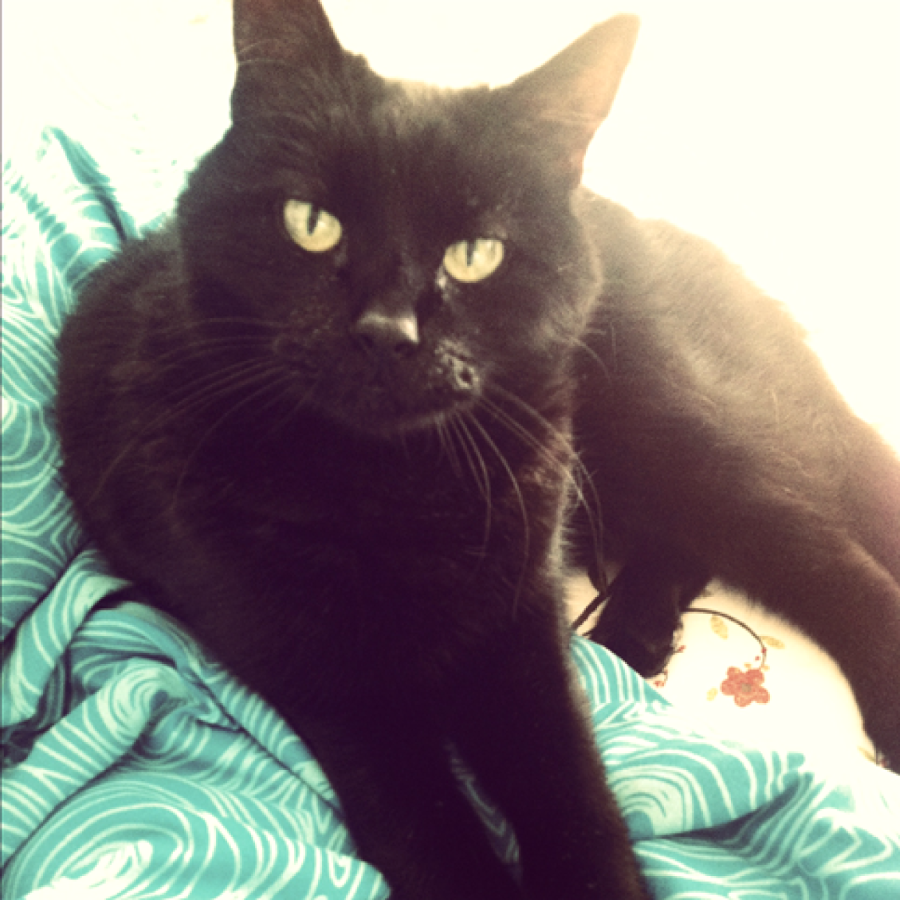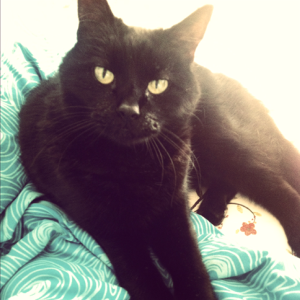 But, for a few weeks, Felix came to live at my house and before long he was sleeping on my feet at night and following me down the stairs for breakfast each morning. I soon learned that cats can be full of personality—Felix, while a senior cat, had a kitten-spirit and still really loved to play, would follow me around from room-to-room, and would do almost anything for a black olive (seriously!). We bonded.
After Felix's stay, I realized I wanted a cat in my life.  I was missing the energy he brought to the house. Fast-forward a few years and I now have two of my own cats. Finnegan was adopted from The Edmonton Humane Society; he was found outside one early December during one of those stretches of 40 below weather. Holt was a stray a friend saved from under a set of stairs at a condo complex, and who, after coaxing him out from where he was hiding, he asked me to take.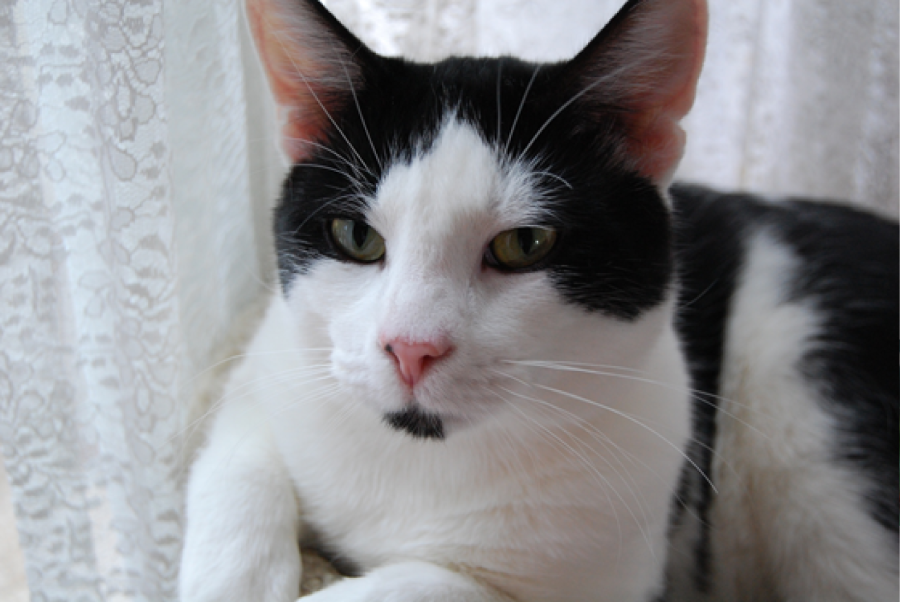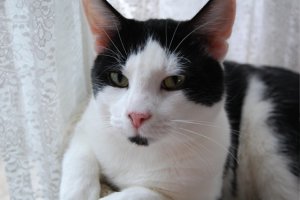 I could not imagine life without them. I know I technically rescued them, but they have saved me, so many times, from life's stresses and from the pain of heartache. They both tend to stick close by my side when I'm upset or feeling overwhelmed. And, when I'm in a good mood, they will joyfully take part in that too by bringing toys to drop at my feet, meowing for treats, and generally being crazy: you know, plopping down on my hands while I'm typing, doing pencil rolls across the floor, and shredding toilet paper into a million teeny-tiny pieces if I forget to close the bathroom door.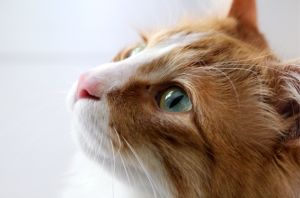 Prior to adopting my cats, aside from hearing about rescues in passing, I didn't know much about them. But, as my love of cats snowballed, I started following a few local rescues on social media and thinking about ways I may be able to help.
Sadly, my brother and sister-in-law's senior cat Felix passed away this year. But that was after a long, happy life with a family that loved him and he loved in return. One day this past summer, I was over at their house and feeling a certain emptiness without their olive-loving black cat.
I suggested they consider fostering a cat or kitten (or two) with Zoe's. I knew fostering—temporarily taking in an animal in need while the rescue covered the medical expenses, provided food, and supplied litter—was an option since I'd read about it Zoe's Facebook page.
Of course, no cat could ever take Felix's place, but having another cat around would certainly remind them of all the things they loved about their sixteen-year-old guy. By bettering the life of another cat and giving another cat a great place to live and a loving family until he or she was adopted, fostering would also be a great way to celebrate Felix. My sister-in-law filled out the foster application later that day. A few weeks later, their first foster Toonie was bouncing around their house, napping on their couch, and meowing for them to turn on the tap so he could have a slurp of water.
After becoming a foster with Zoe's, my sister-in-law told me about the supportive, caring,
energetic rescue team. I knew I wanted to be a part of it! While I am not in the position to foster a dog or cat right now, I decided to put my interest in social media to work on Zoe's Twitter and Instagram pages. I hope this can, at least in a small way, contribute to continuing to build an animal-loving, rescue-minded community. I hope to find ways to reach out to others, who, like me, not so long ago, don't know about rescues or how to get involved. And all of this, thanks to Felix, The Cat.