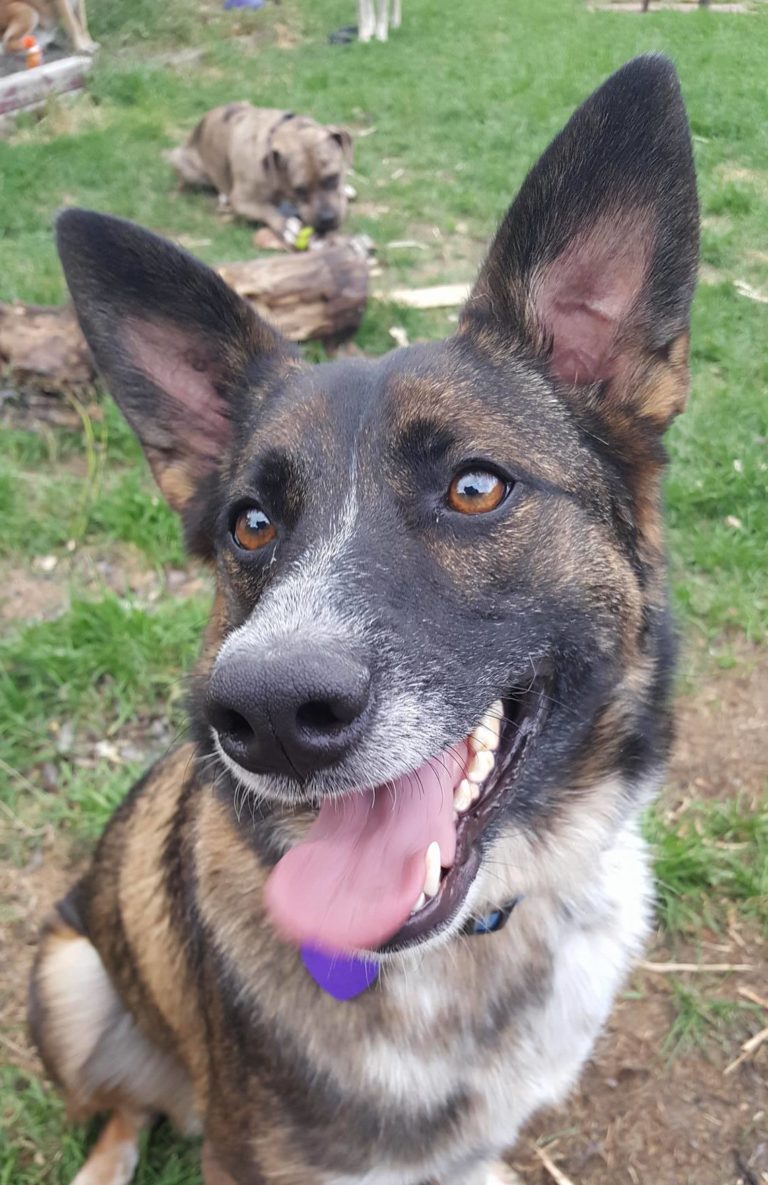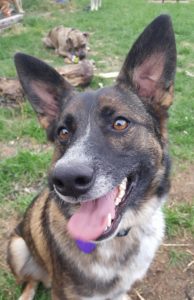 HIIIIIIIIIIIII!!!! I'M LUCY!!!
It is soooooo good to meet you! Do you want go for a run? Play? Wrestle? Snuggle? Chew on some toys? Fetch? Take a nap?
What should we doooooooo????????
Everything?!?!?!
You know, I wasn't always this happy. I used to be so shy and nervous, scared of everything. I had a home, things were good, but then one day I found myself in a crate in this strange woman's house. She was very nice, if not a little goofy, and I was sure she meant no harm, but everything was strange and scary. She kept her distance, but kept offering food until my fear softened, which was actually my stomach growling, and I finally decided to venture out of my crate.
Guess what happened then!?!?!?
She had MORE FOOD!! And OTHER DOGS who I could play with. And leashes for WALKS!!!!
Guys, it was SO AWESOME!!!!
I was still scared, but the goofy lady of love was very patient and, well, loving. Then I got moved again. And I was scared again. Less scared than before, but still nervous. Again the people were so patient and kind and now? I HAVE THE BEST LIFE EVER!!
I have a Boston Terrier BFF who is AWESOME! We play and wrestle all the time. (Sometimes I accidentally fall off the bed when we are wrestling… Oops!) We are superstar nappers too. Uh huh. And I get to go to dog daycare. Do you know how many friends I have there? OVER FORTY! There are toys and pools and so much space to run. There are even comfy beds and tons of snuggle buds to choose from. It's the best! Then I get to go home with my people and wiggle in nice and tight for more snuggles. There's always room for Lucy!
It really doesn't get any better. I am always happy; my tail is always wagging, bum always shaking. I love this new life with my whole heart.
I guess there is one way my life could be better: A forever home.
People who will love me as much as I can love them: madly and deeply. People who will understand that I can be shy and timid in new situations, but if you can be patient with me, I can learn to trust you. And people with another dog, because I can't imagine life without canine siblings.
Read my bio, apply to adopt me! Let's meet!