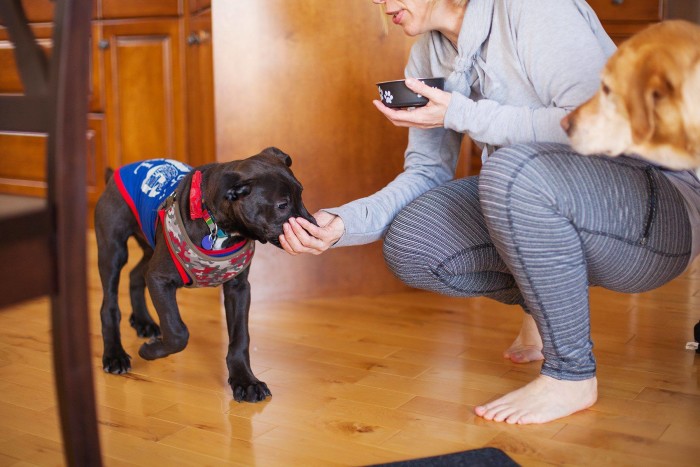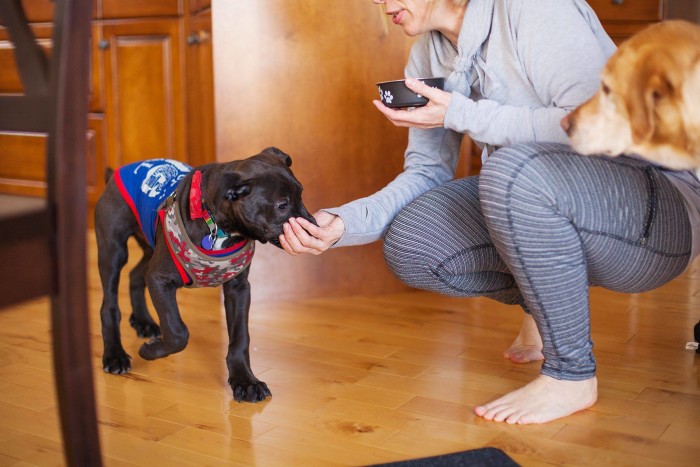 We were very fortunate to through the generosity of one of our amazing volunteers to have an information session with Bilinda Wagner, a local positive reinforcement trainer with K9 Misfits. The session was helpful not only for our current canines in care, but also our volunteer fosters, who can use techniques for our future rescue dogs.
Adoptable dog attendees included Willow, Bella, Howard Stern, and our blind special needs puppy Monkey Fudge.


Bilinda and the other behaviour consultants at K9 Misfits have lots of hands on experience with abandoned, feral, and owned animals.
"We and pride ourselves in becoming invested in the long term life of animals that do not live with us," says Bilinda. "My goal is to have you understand the animal that you have and provide you with the best tools to help you to succeed and grow."
The two hour information session turned into four hours of learning, where the attendees had quite a few 'a-ha moments.' Bilinda discussed topics such as:
• The importance of teaching basic commands to build deference, create consistency, and make your dog feel more comfortable
• Recognizing stress releasing signals
• How to be more "exciting" to keep your dog's attention
• Tools to help your dog learn
And of course, our foster dogs and volunteers wasted no time in putting the techniques to the test. "All you need to do is have some basic understanding and commit to spending the time it takes to modify or change behaviour," explains Bilinda. "Perfect practice makes perfect."
The session even included instruction on giving a dog massage (our fosters have it good!) But massage isn't just about pampering. "This is a great way to build a bond and relax at the same time."
All of the participants — human and canine! – left exhausted, but with more understanding of dog communication and behaviour.
"This is why I love doing what I do. We all deserve to learn how to be treated and to make life as stress-free as possible."
Many thanks to Bilinda and K9 Misfits!
If you're interested in joining the Zoe's Team as a volunteer or foster, read more here.